TESOL certification: what is it, why do you need it, and how do get it? In this guide, we're going to cover all you need to know about getting TESOL certified, so let's dive in first with the essentials!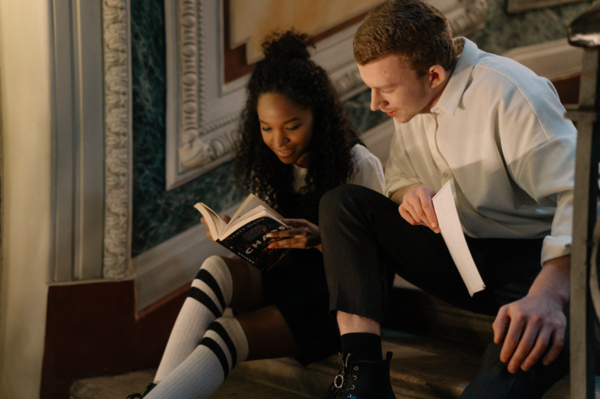 What is TESOL?
TESOL is an acronym that stands for Teaching English to Speakers of Other Languages. It concerns teaching English to non-native English speakers both abroad and in English-speaking countries.
Every year the number of English language learners grows rapidly. The British Council has estimated that in 2020 the number of English speakers and learners globally will hit a staggering 2 billion. As this number increases so does the need for qualified TESOL teachers!
What is the difference between TEFL and TESOL?
TEFL (Teaching English as a Foreign Language) and TESOL are terms that are usually used interchangeably. The only slight difference is that TESOL encompasses teaching English language learners who are residing in English-speaking countries – but it is by no means only concerned with this. When it comes to applying for jobs it doesn't matter if your qualification says TESOL or TEFL, employers will regard them the same.
免费领取更多英语教学法请联系我们
TESOL中国官网:www.tefltesol.com.cn TEFL中国官网: www.teflinchina.com
了解更多课程信息和最新开课信息
TESOL客服微信:13261910737 总部电话:010-68666616
企业邮箱:hi@TESOLinchina.com 学员服务邮箱:winter@tesolinchina.com